Rules to not let work decimate you
Does anybody else have this churning feeling in their stomach? Disney is asking employees to come back in 4 days a week. Flexibility is drying up. C-level control is coming in hot.
But I said we'd get through this together, right?
It's ok to sit in the suck for a bit and be aware of how things are changing and to remember this feeling of power slipping away. Remember this feeling as your leaders continue to load you up with Kool-Aid.
Know, however, that you do still have autonomy. You have the ability to create a deliberate system to do work on your terms without reverting to 2019 hustle culture.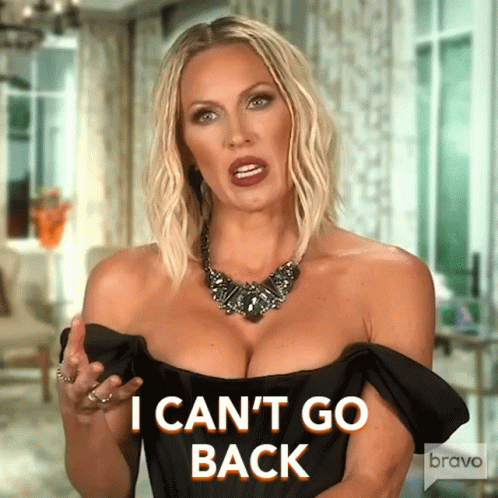 Today, I'm walking you through my refined rules for work. It's the most succinct way I've been able to summarize my philosophy of how to not let work murder your life. I hope it helps you!
Do great work. Not too much. Socialize it. Log off.
Do great work
This is is the most important part of the rule for work. Without it, the following three steps are irrelevant. You will keep away the micromanaging boss and you will avoid randomization if you're doing the best work of your career. Doing great work allows you to have autonomy over your time and the types of projects you take on. Great work requires you have the proper amount of time and brain space.
Not too much
If you try and take on all the priorities your boss likely wants it's going to sacrifice your ability to do great work. Don't fall into the trap of too much. Start with the 3×3 Rule of Work – aim to have three overall priorities at any moment and work to achieve them with three daily to-do list items. Protect your bandwidth using the iron-clad shield of goals. Set clear goals with your boss (likely every quarter) so you're on the same page. If new priorities arise – they always do – go back to your agreed-upon goals and ask what should be traded out. Your bandwidth has a finite number of slots and you can't add more. A sprint speed is not sustainable for more than a couple of weeks.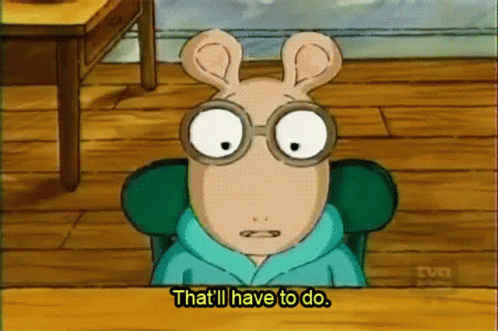 Socialize it
If a tree falls in a forest does it make a sound? The same thing holds true for your work. True you don't work in an isolated forest and your great work will generally speak for itself. However, you want to go one step further. This is a good opportunity to show and tell about your work, and do so without being a pompous ass. Send an email recapping a successful project and include your department head (they will be involved when it comes to your future promotions). Make sure your boss always has at least three ways to brag about you top of mind. You need to do your own PR and marketing.
Example: Just this week, I shared the progress of an event I'm running which was trending really well. Yay! My boss then shared this win in two leadership meetings and shared with her boss. Your boss also wants to share good news since it makes their leadership look effective.
Log off
You'll do poor-quality work tomorrow if you do too much today. Be gone after you've done the right amount of fantastic work, ideally around 38 hours a week. Log fully off daily (i.e. no checking email/Slack all night) and with regular PTO. Traditional success at work and leading a fulfilling life hinge on your ability to rejuvenate outside of work. Aim to have some feeling of time abundance whether it's with family/friends time or re-discovering hobbies, utilizing your Three Good Pockets.
2023 is going to be a tough year for those of us in corporate jobs, especially in tech. Without a plan and a system, an all-you-can-eat buffet is going to keep pouring onto your plate. Protect that space.
Get the weekly newsletter that helps you redefine your relationship with work in 10 minutes a week. Join hundreds of marketers from Microsoft, Zillow, Google, and more who are learning how to have a new relationship to work without sacrificing their next promotion. Subscribe to Sustain.