School of Logging Off
If you're like me, your dream isn't retirement. It's simply logging off.
But nobody teaches you how to do that. Until now. 
Connection to work has intesified
It's not enough to have a good job, you're told to find work that's your life passion. Find work you love and you'll never stop working, you know? 
Then came the pendulum swing: First, the pandemic and The Great Resignation – when employees and employers finally saw eye to eye on DEI, well-being, and flexibility. But now it's swinging back again to a 2019 normal with extreme productivity, return to office, and general feelings of blah through the roof.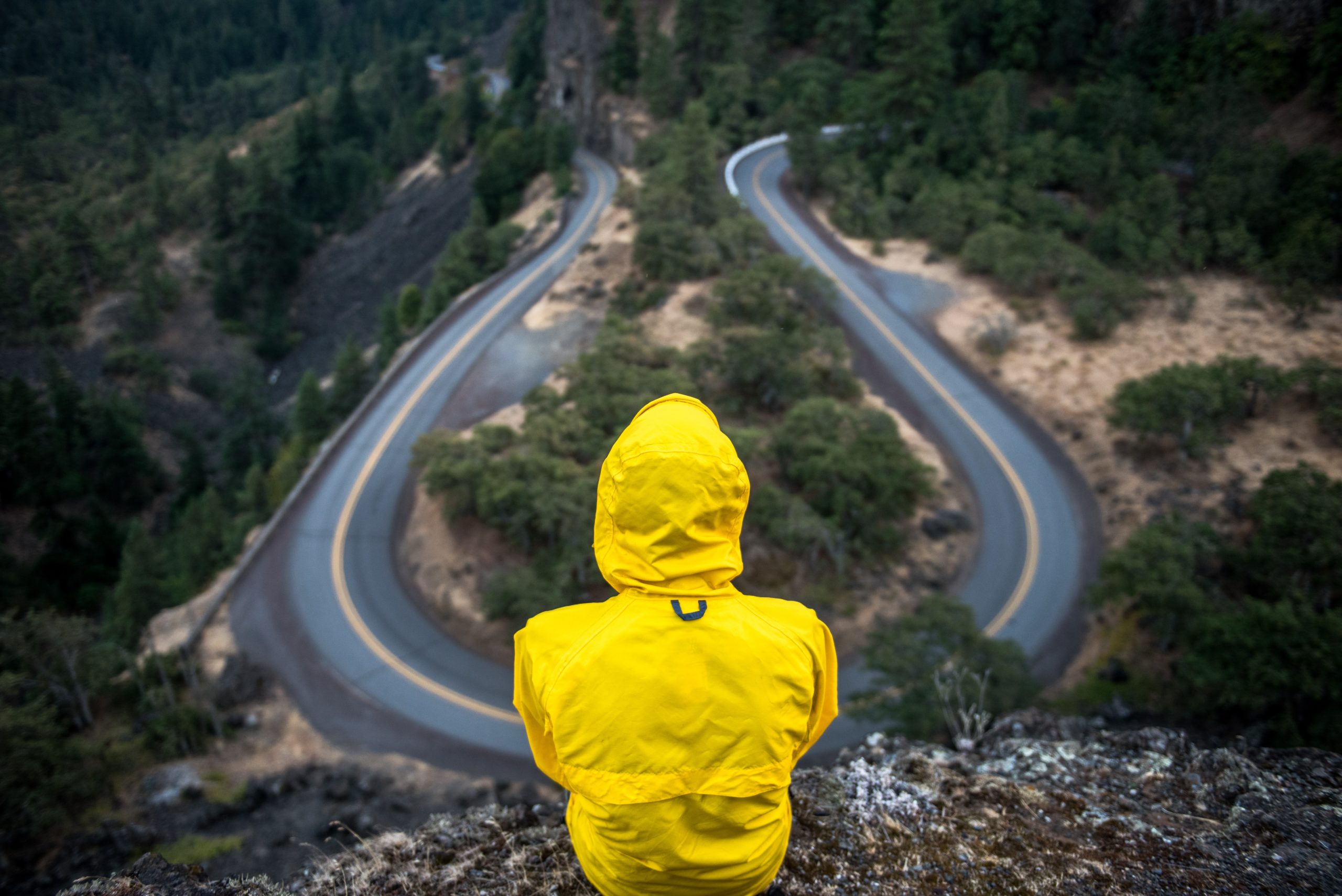 But we want to log off
Despite this workplace turbulence, one thing remains true: We want to log off. In fact, 68% of employees say that improving their well-being is more important than advancing their career (Deloitte, June 2022). 
But nobody teaches you how to log off. Work only encourages you to be always on. 
And the thought of not working at a back-breaking pace probably gives you pause. You might fear that you'll be seen as lazy, that you'll let your team down, or even that you'll be laid off. 
I do this work with a strong belief that it's possible to achieve well-being at work AND advance your career. It doesn't have to be a choice. And it all starts with logging off. Let me show you how.
Hi, I'm Grant Gurewitz
I'm on a mission to eliminate burnout at work
It's 2016. Each day when I open my laptop, I can barely muster enough willpower to send a couple of emails. I'm burned out from overwork, and caught in an overblown web of daily lifestyle design.
Two years and much pain later, I redefined what success looks like to me, constructed stronger boundaries with work, and retrofitted how I rejuvenated outside of work. Put simply, there's no playbook I ever found to redefine your relationship with work. So, I wrote it myself, and now I'm sharing it with you. 
I use this playbook each day to reclaim my time without sacrificing my next promotion.
I've been a marketer in tech (Zillow, Qualtrics) for 10+ years so you can be assured I'm not some woo-woo guy sipping drinks on the beach sharing outdated advice to more effectively log off.  I live in the Pacific Northwest with my wife and two cats.
How I Log Off
When I log off, I enjoy kayaking, gardening, biking, cooking, and exploring new places near and far.
I call this rejuvenating time away from work my Three Good Pockets, and prioritizing it has helped me be burnout-free since 2018.
Looking for a speaker?
I speak regularly on redefining your relationship with work and quitting burnout, including at University of Oregon, University of Washington, and podcasts like Fried – The Burnout Podcast. Send me an email with event details at grant@schoolofloggingoff.com
Redefine your relationship
with work in 10 minutes a week
Join hundreds of marketers from Microsoft, Zillow, Google, and more who are learning how to have a new relationship to work without sacrificing their next promotion.