School of Logging Off Blog
The best practical guidance to help you redefine your relationship to work without sacrificing your next promotion
Breaking down the role four distinct groups play in preventing burnout at work.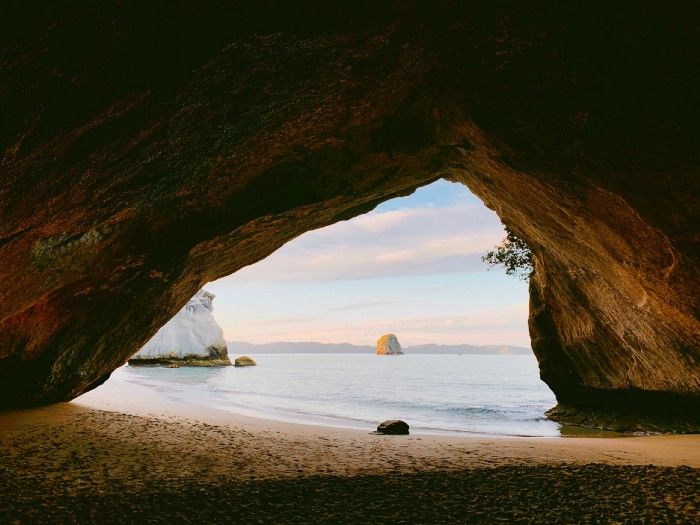 How I fell into burnout (twice) and the new way I discovered to recover and keep it away for good.
Use the Three Good Pockets for Daily Joy method to find calm, happiness, and growth.
Redefine your relationship
with work in 10 minutes a week
Join hundreds of marketers from Microsoft, Zillow, Google, and more who are learning how to have a new relationship to work without sacrificing their next promotion.